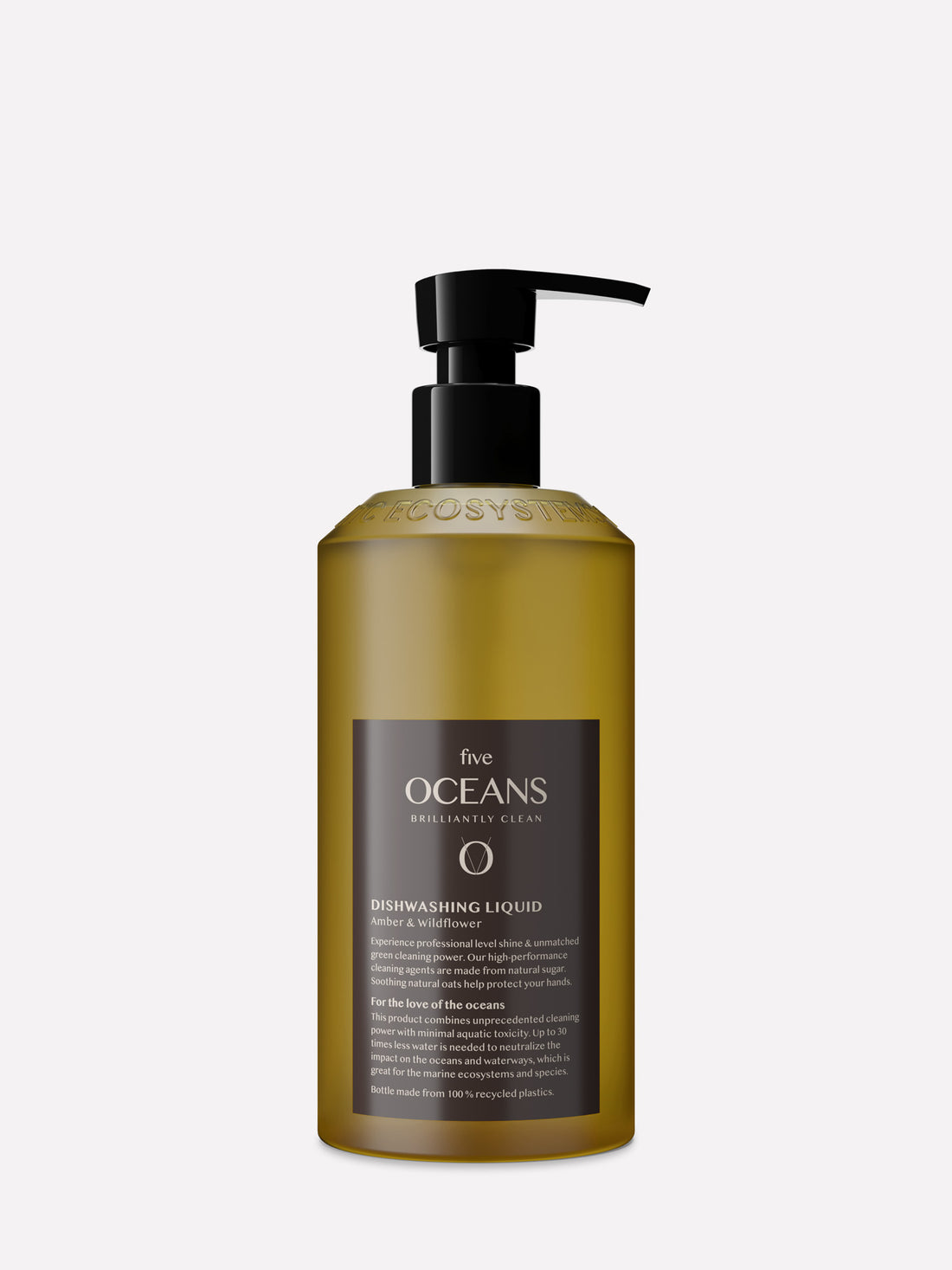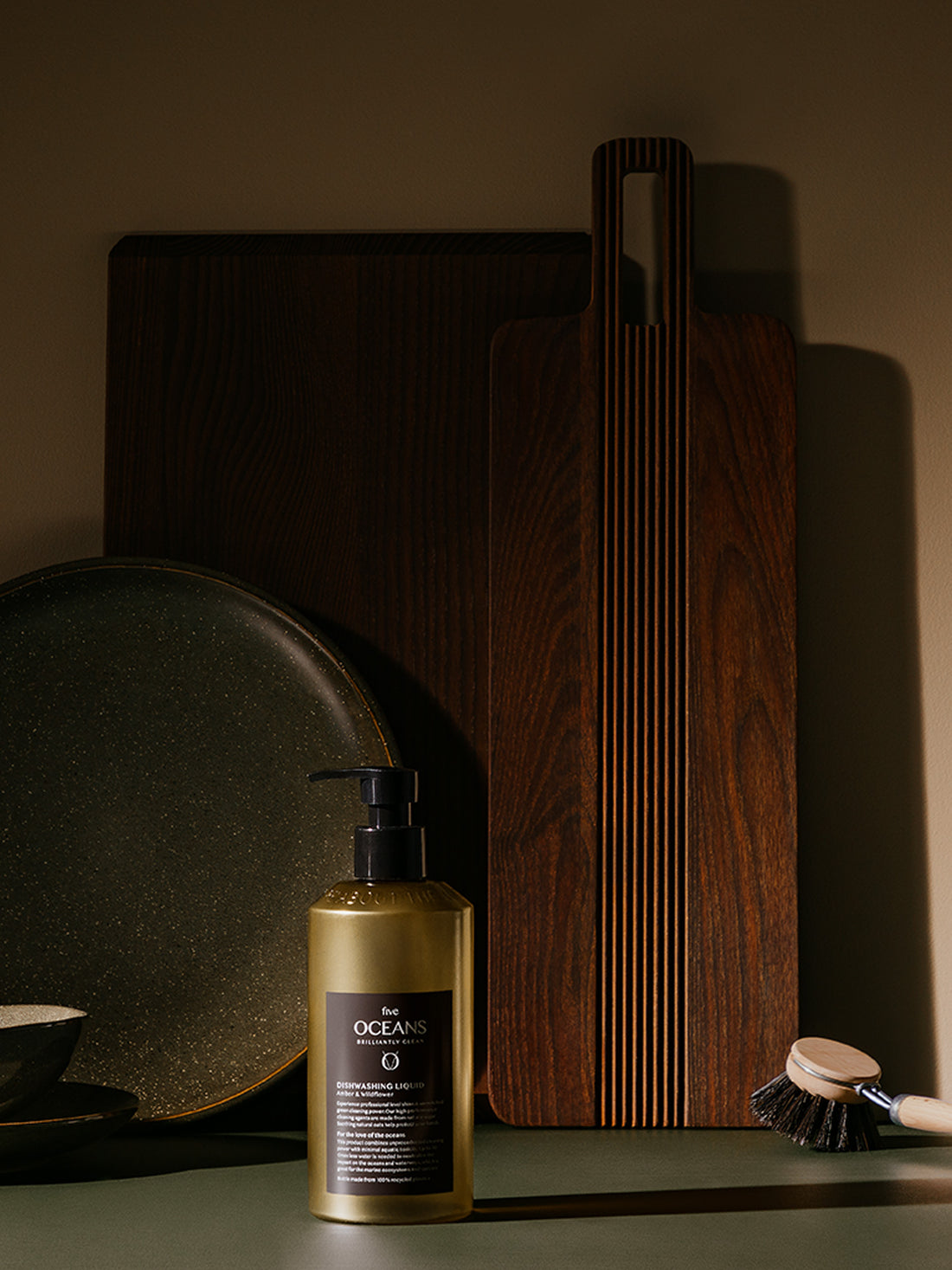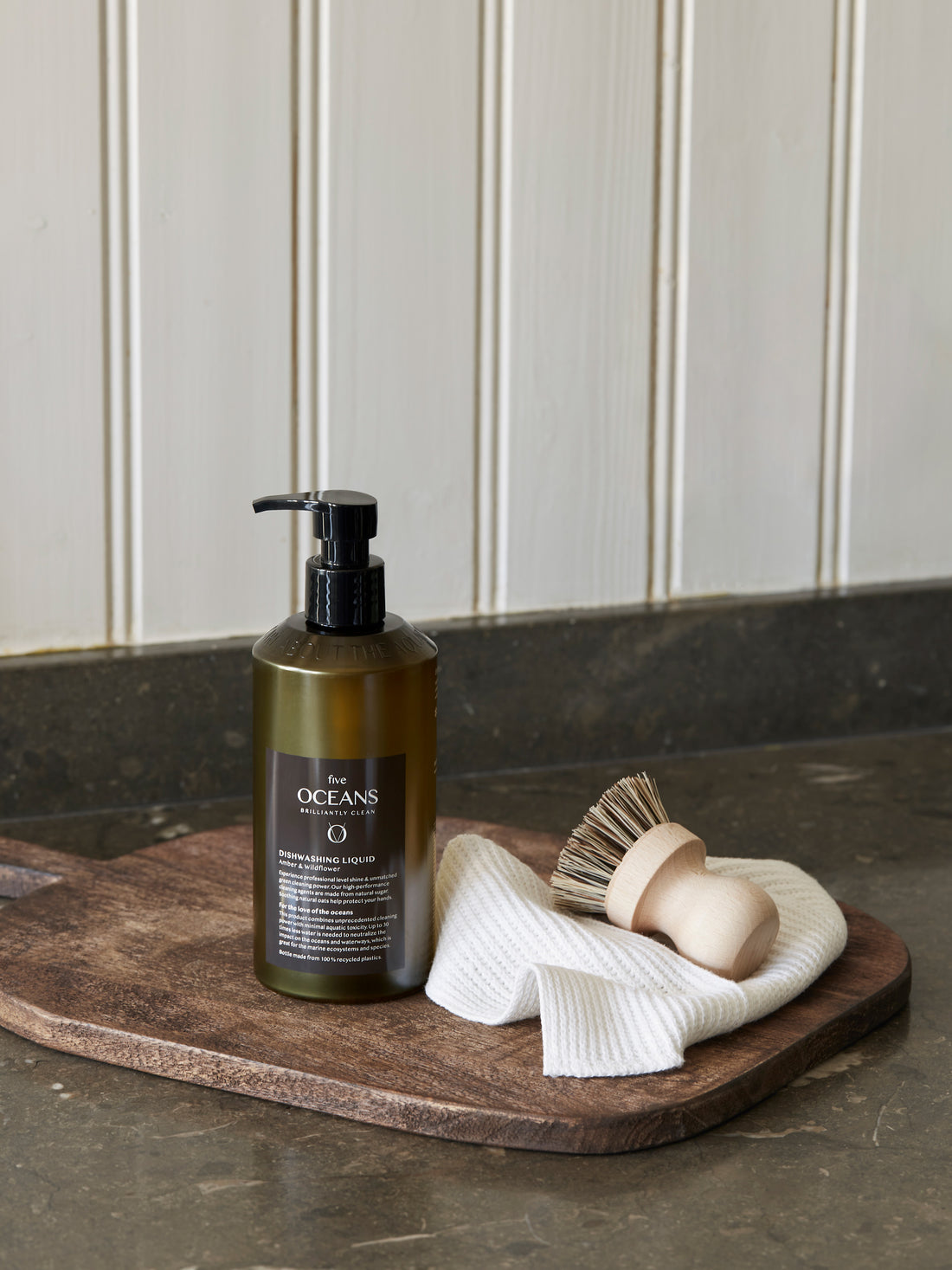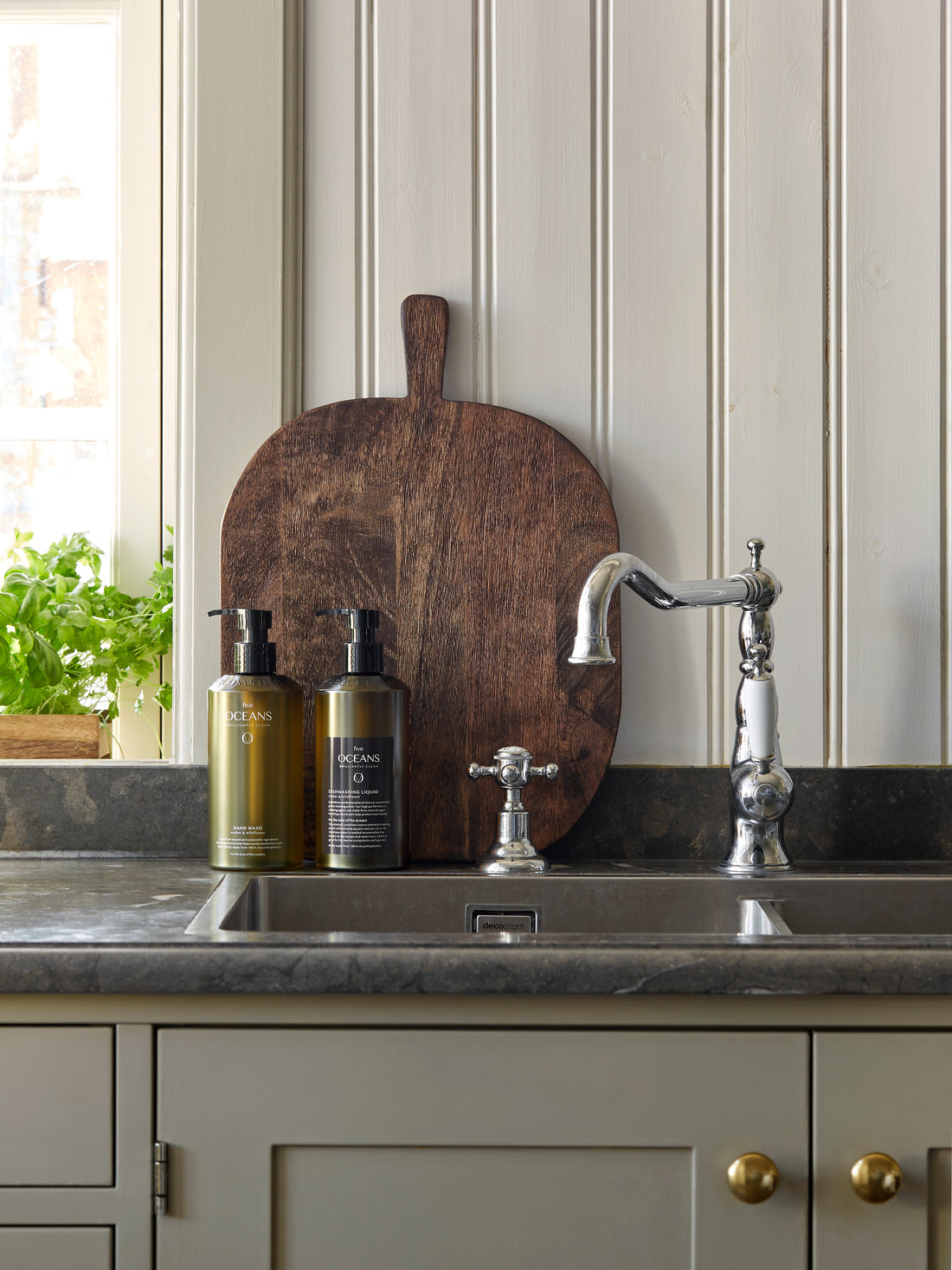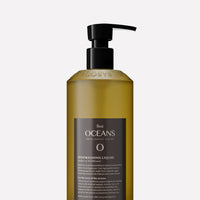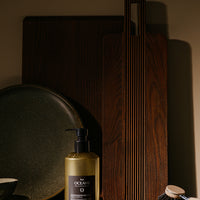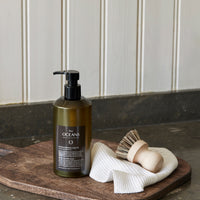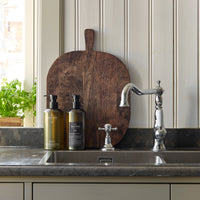 Next generation green dishwashing is here! Professional level shine and a minimized water footprint. This dishwashing liquid delivers the same results as the market leader – but with much less impact on the environment. Save up to 97% water with a low CDV (1:30). Made possible by our natural system of surfactants made from sugar. Locally grown high-grade oats and skin-close pH protects your hands.
Half a teaspoon (2 ml) per 5 liters of water is all you need!
Professional level shine.
Washes well in hard water (dH).
All our bottles are made of 100% recycled plastics and the formula is 100% vegan.
Half a teaspoon (2 ml) of detergent is all you need for 5 liters of water. Fast and efficient for a shiny clean result.
500 ml
Minimal aquatic toxicity compared to similar products. This means less water is needed to neutralize the impact on the ocean, which is good for the aquatic ecosystems and all the marine species .Up to 97% less water is needed. , Minimal water footprint – lower direct and indirect water usage., and Sustainable, renewable, biodegradable.
Contains: Anionic surfactants 15-30%, nonionic surfactants 5-15%, amphoteric surfactant <5%, preservative potassium sorbate <5%, perfume <5%.