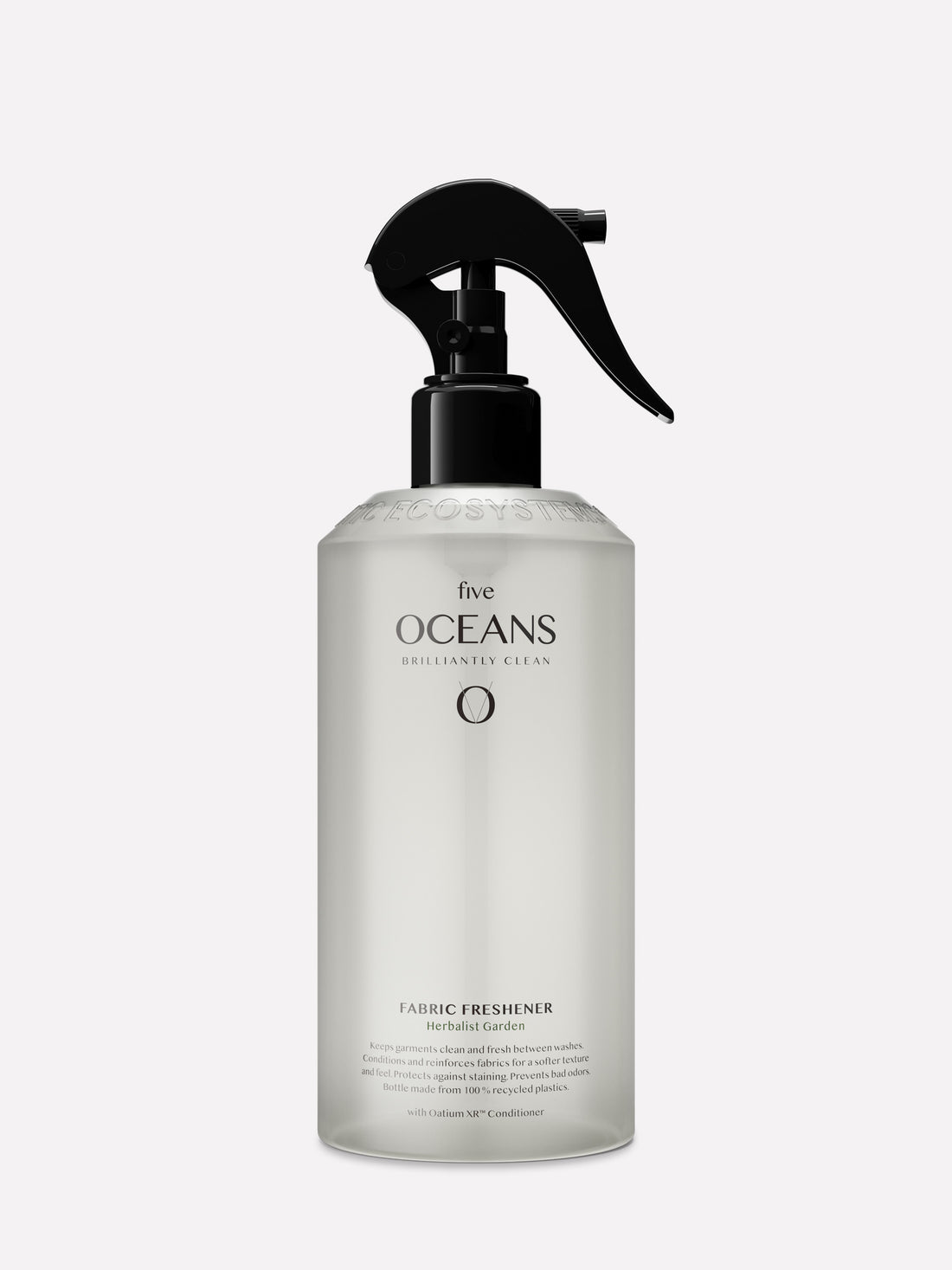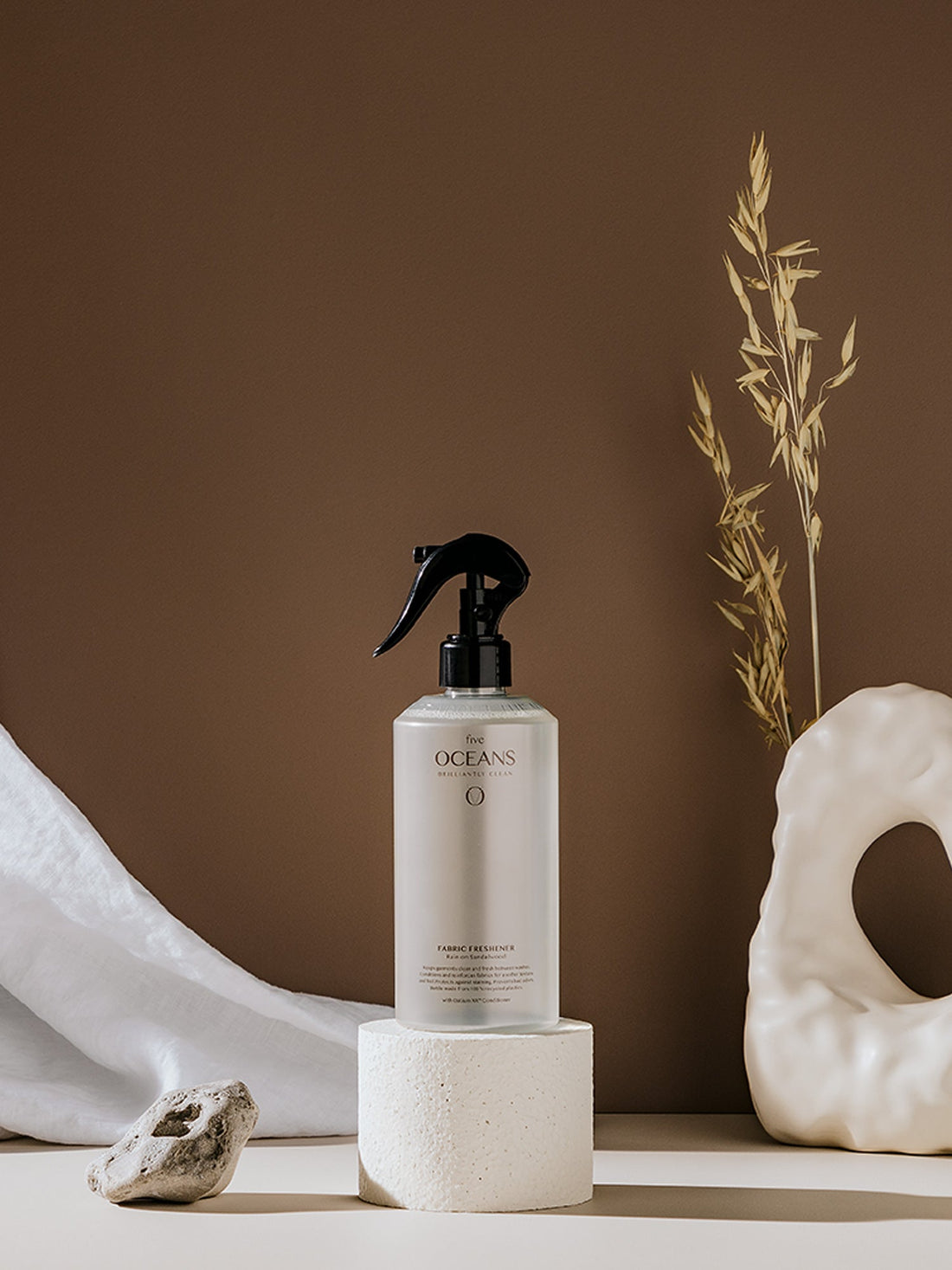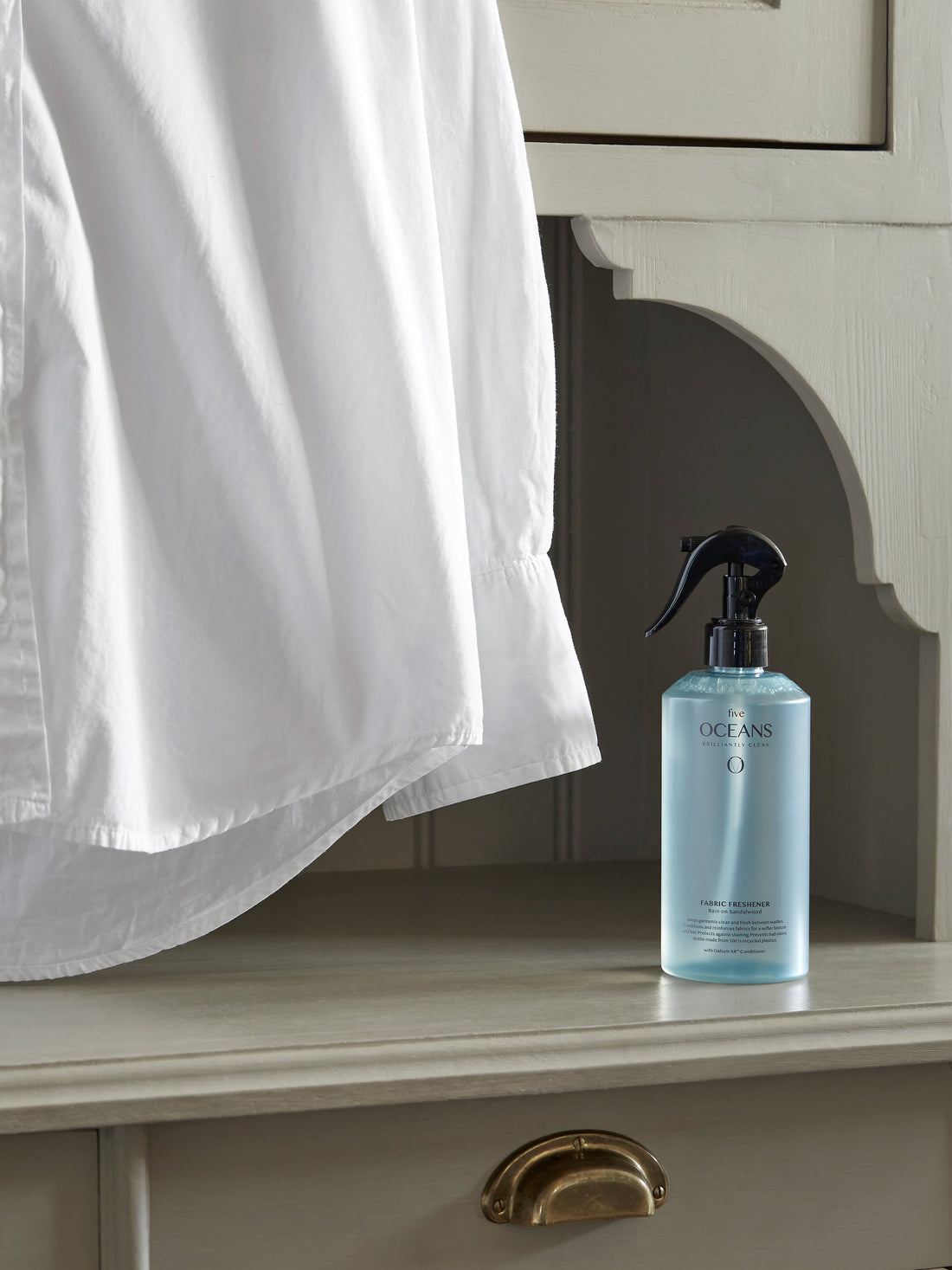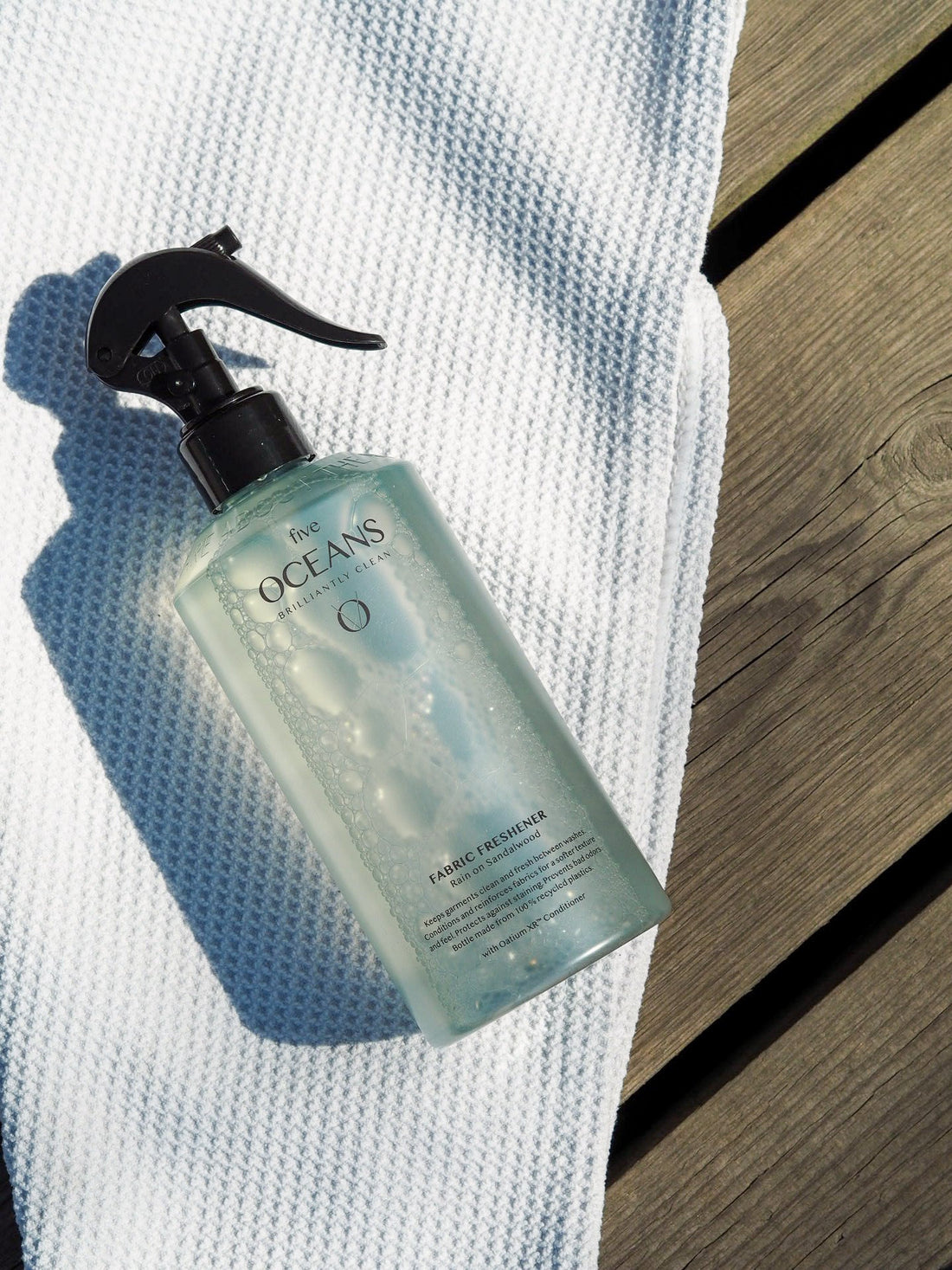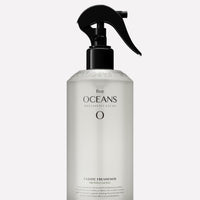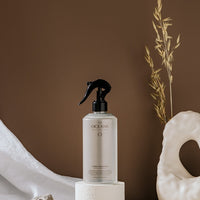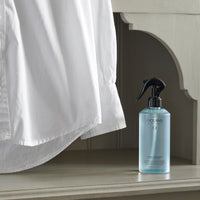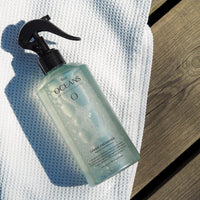 Fabric Freshener - Herbalist Garden
A freshly scented, biodegradable fabric freshener for clothes, shoes and all types of textiles. The natural formula keeps garments fresh between washes and prevents bad odors. So much more than "just" a scented linen water.
Scents of fresh green herbs, tea, rose and musk for an invigorating yet calming feeling.
Antibacterial formula: direct and long-lasting odor-controlling effect on clothing, shoes, sportswear etc.
Our bio-based fabric guard helps protect against staining. Spills and stains can easily be wiped off from clothes, furnitures and other textiles.
Conditions, protects and reinforces textiles.
Comfortable and soft feel on skin. Skin close pH.
High concentration of Oatium XRTM.
All our bottles are made of 100% recycled plastics and the formula is 100% vegan.
Spray 3-4 times on your clothes, furniture or shoes to freshen up between washes.
500 ml
Our green patent, OATIUM XR™ reinforces fabric at fiber level to protect clothes from damage. Conditions fiber structure for a softer texture and feel, no need to use softner. Keeps microfibers in place and prevents microfibers from escaping into the oceans. and Sustainable, renewable, biodegradable ingredients.
Contains: Nonionic surfactants <5%, preservative potassium sorbate, perfume,
fatty acids, C10-C12, esters with polylactic acid, sodiom salts.