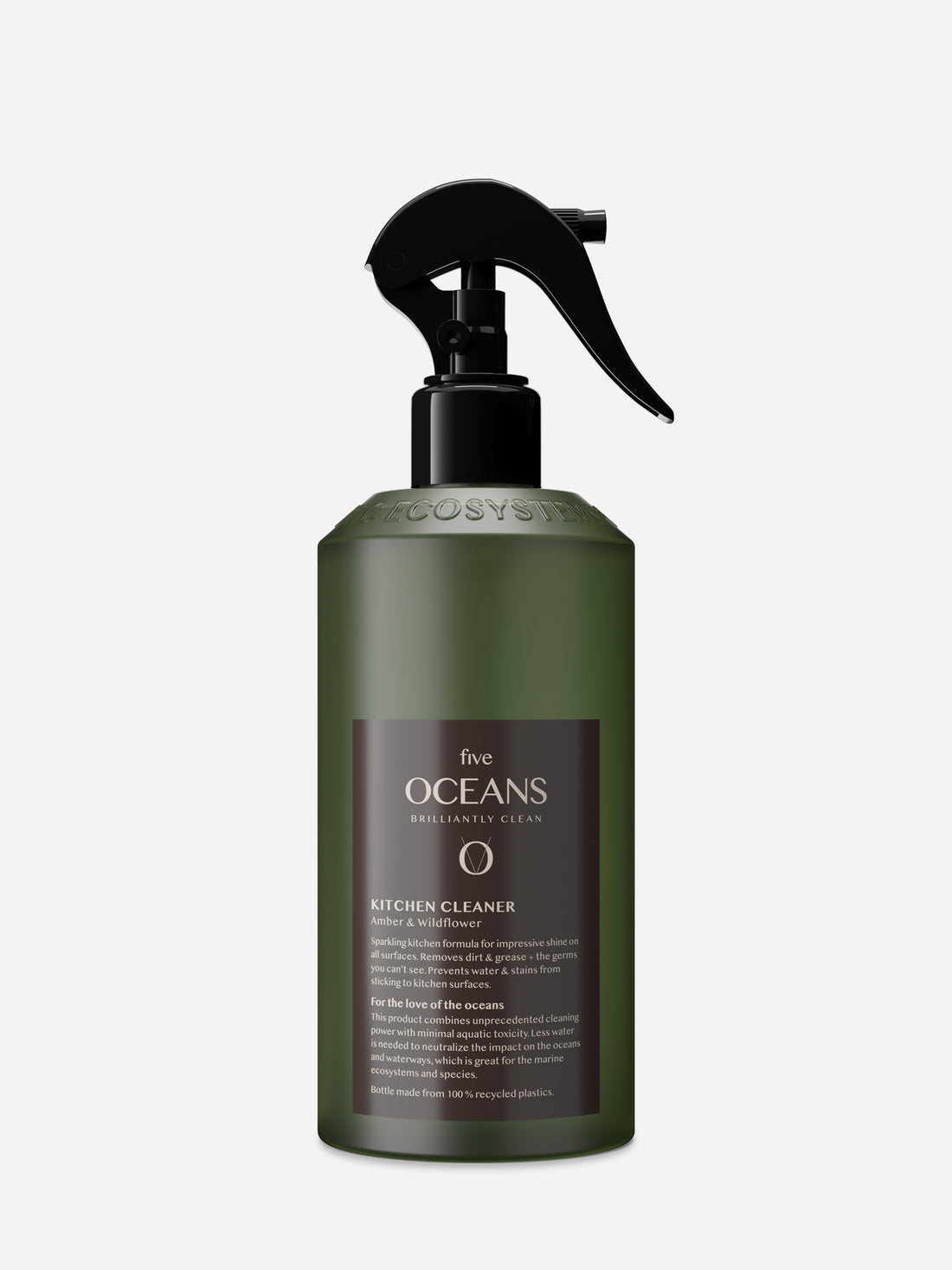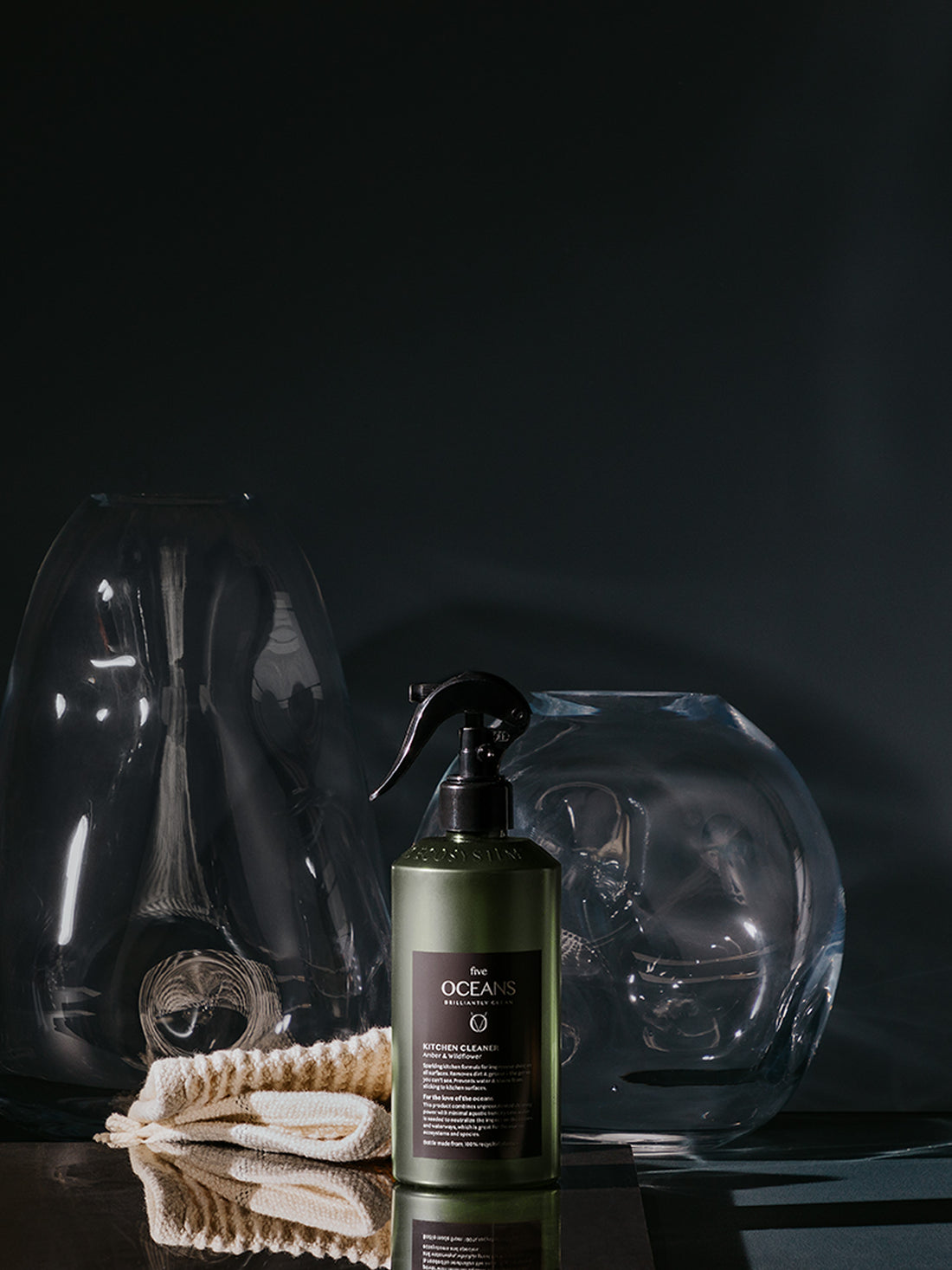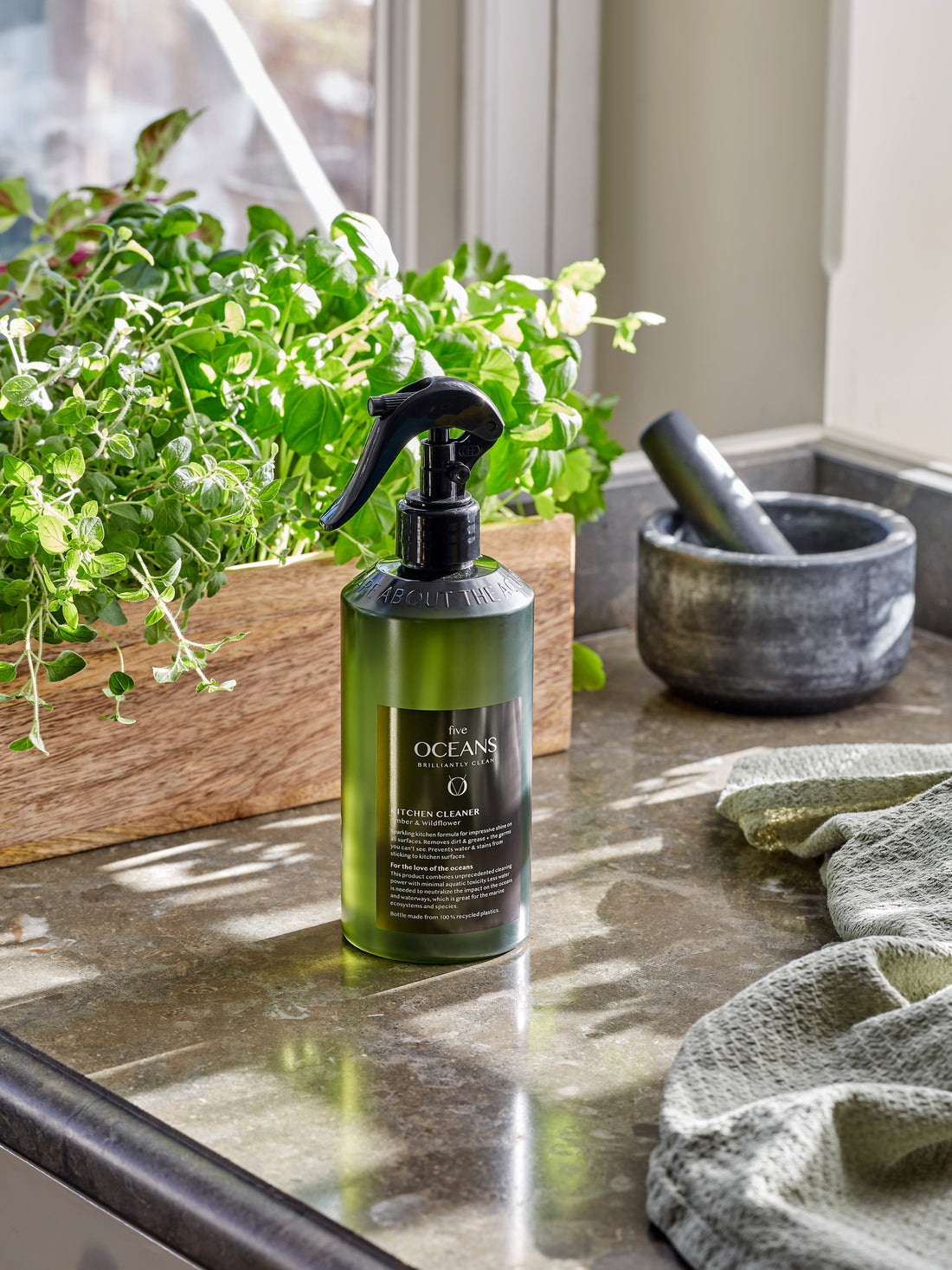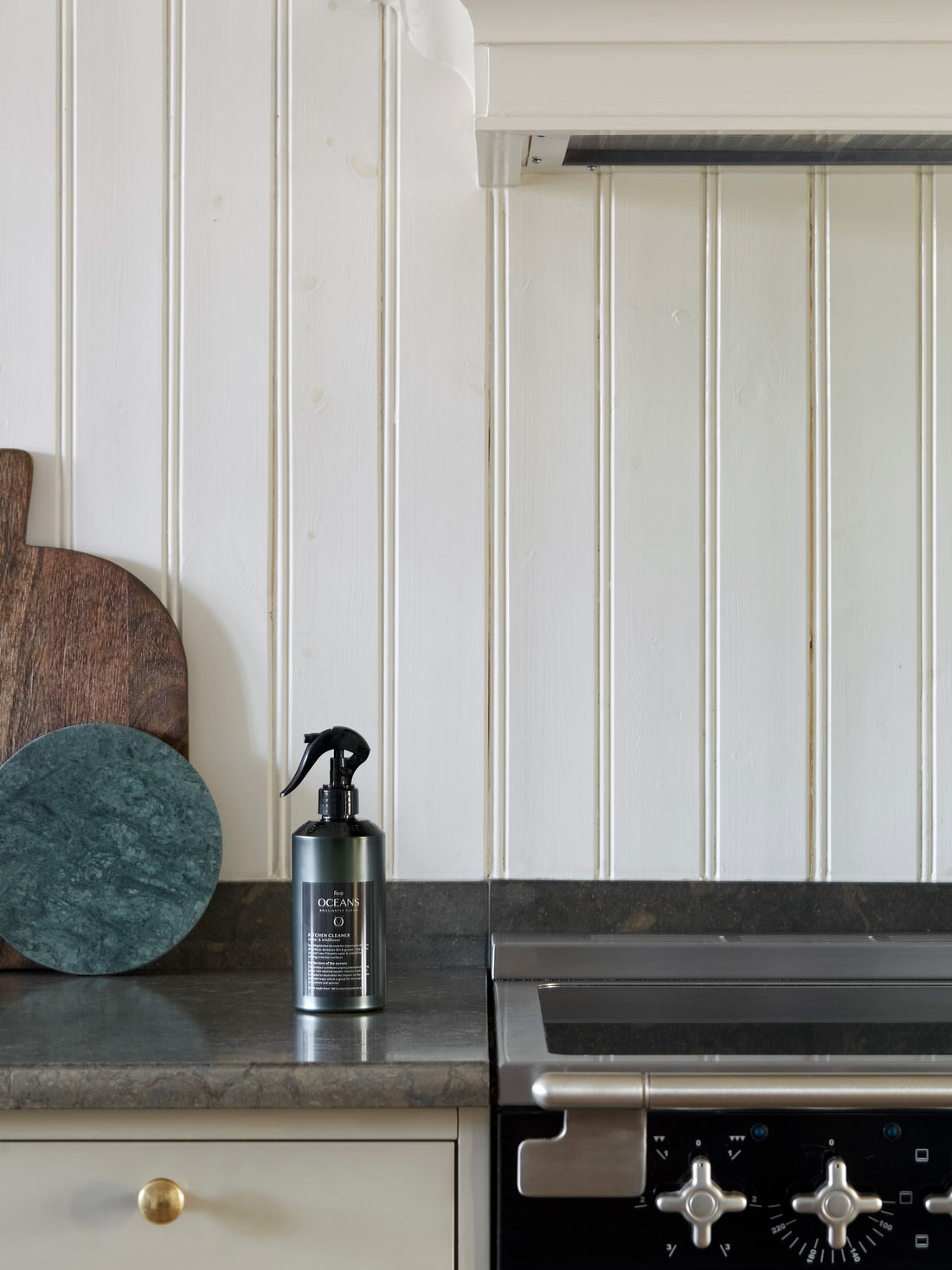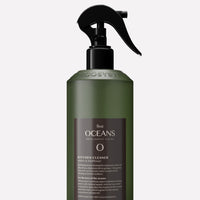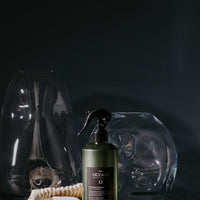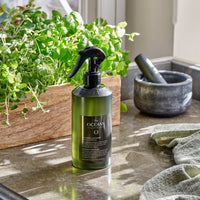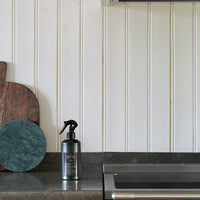 For optimal shine! This 100% biodegradable kitchen cleaner is powered by our unique system of cleaning agents made from natural sugars. The sustainable formula removes visible dirt and gives professional level shine to all kitchen surfaces Let the cleaner stand in the kitchen for daily easy cleaning. Spreads a lovely scent of white flowers and amber.
Removes visible dirt and grease – and the germs you can't see. Water and dirt repellent – prevents water and stains from sticking to bathroom surfaces. All our bottles are made of 100% recycled plastics and the formula is 100% vegan.
Spray on the surfaces you want to clean and rinse or wipe with a slightly damp cloth. A small amount is enough to clean a large area. For a streak-free result, wipe once more with a dry towel or a paper towel.
500 ml
Minimal aquatic toxicity compared to similar products. This means less water is needed to neutralize the impact on the ocean, which is good for the aquatic ecosystems and all the marine species., Minimal water footprint – lower direct and indirect water usage., and Sustainable, renewable, biodegradable.
Contains: Nonionic surfactants <5%, anionic surfactants <5%, preservative potassium sorbate <1%, perfume.