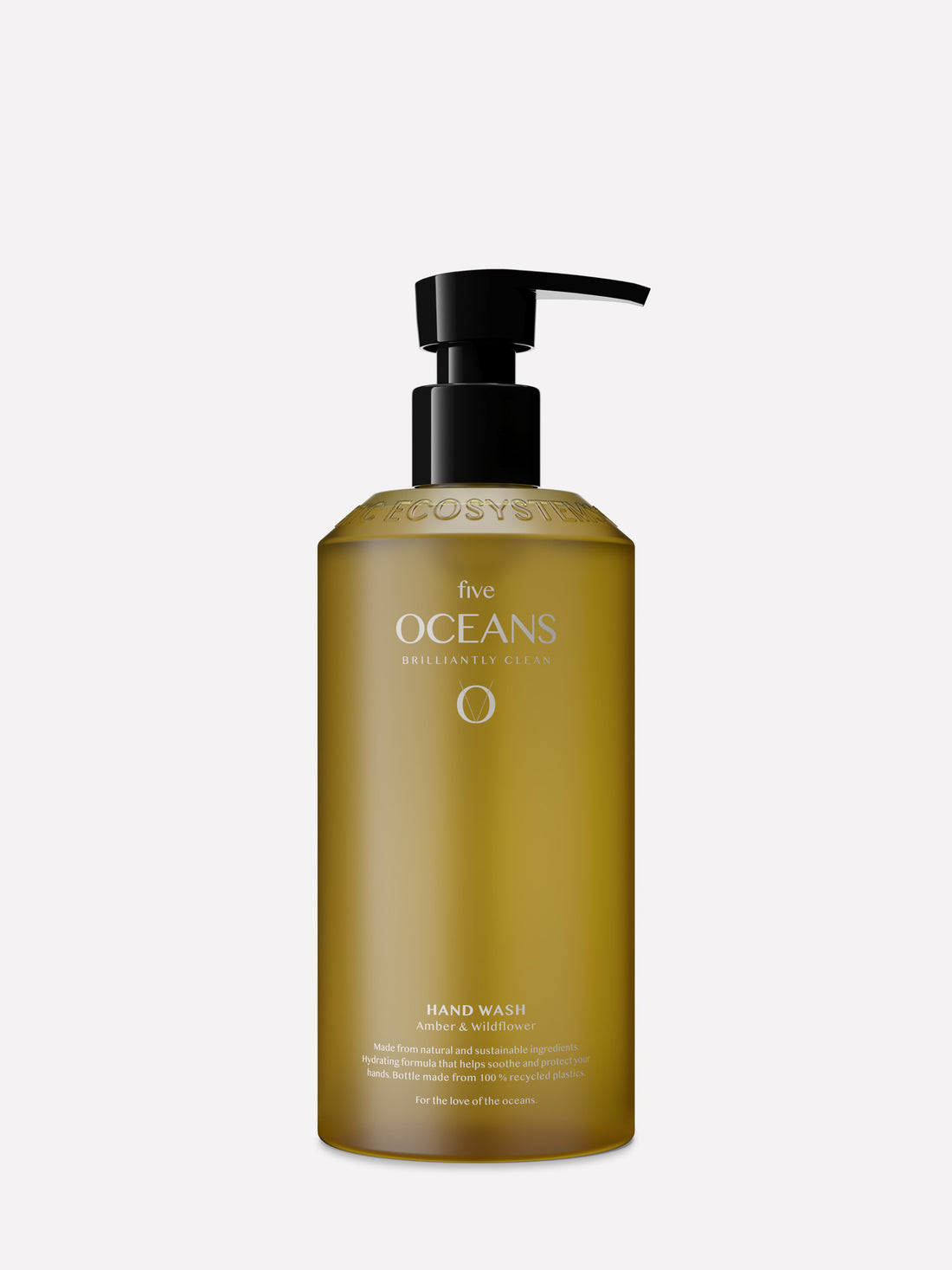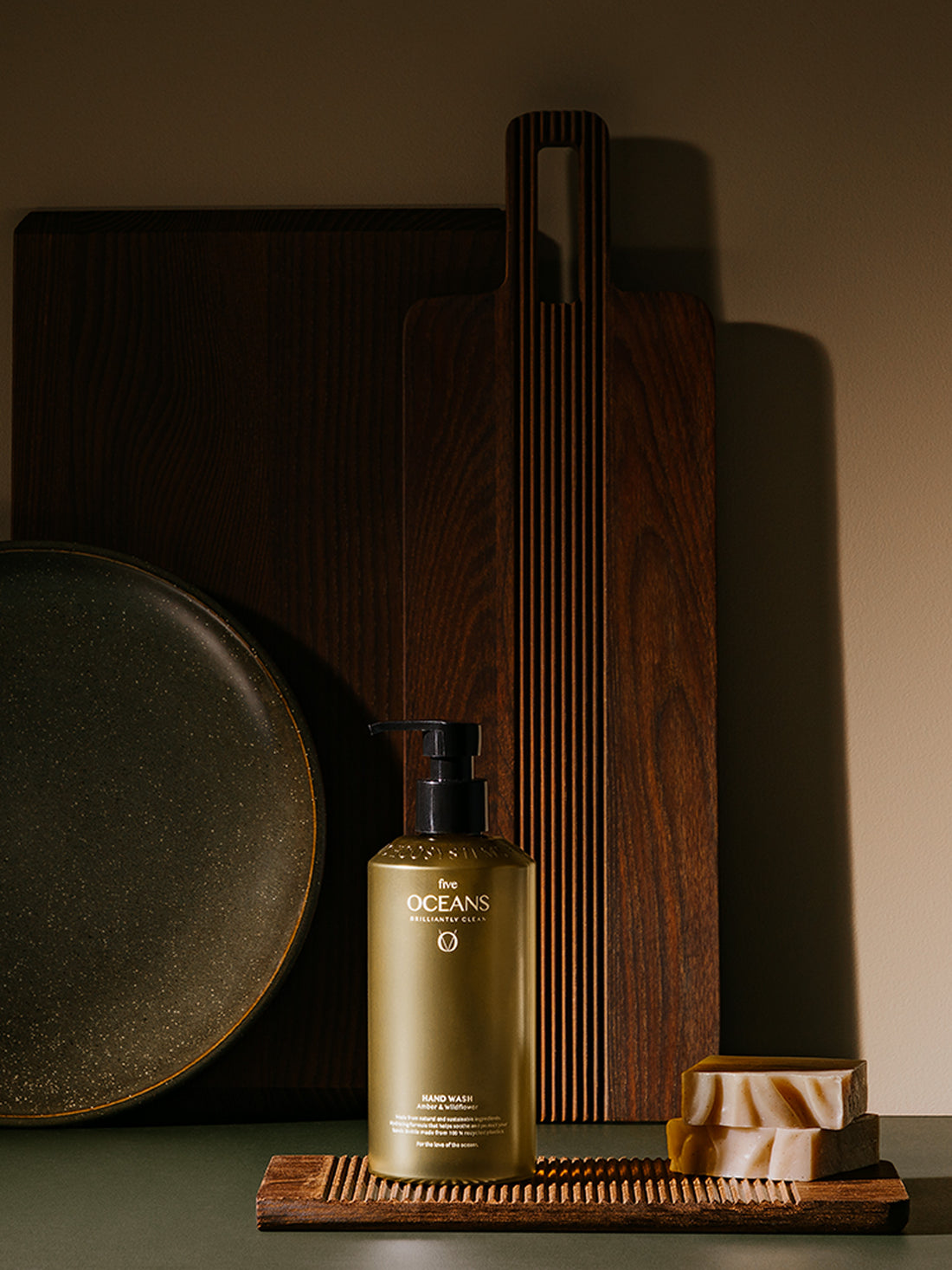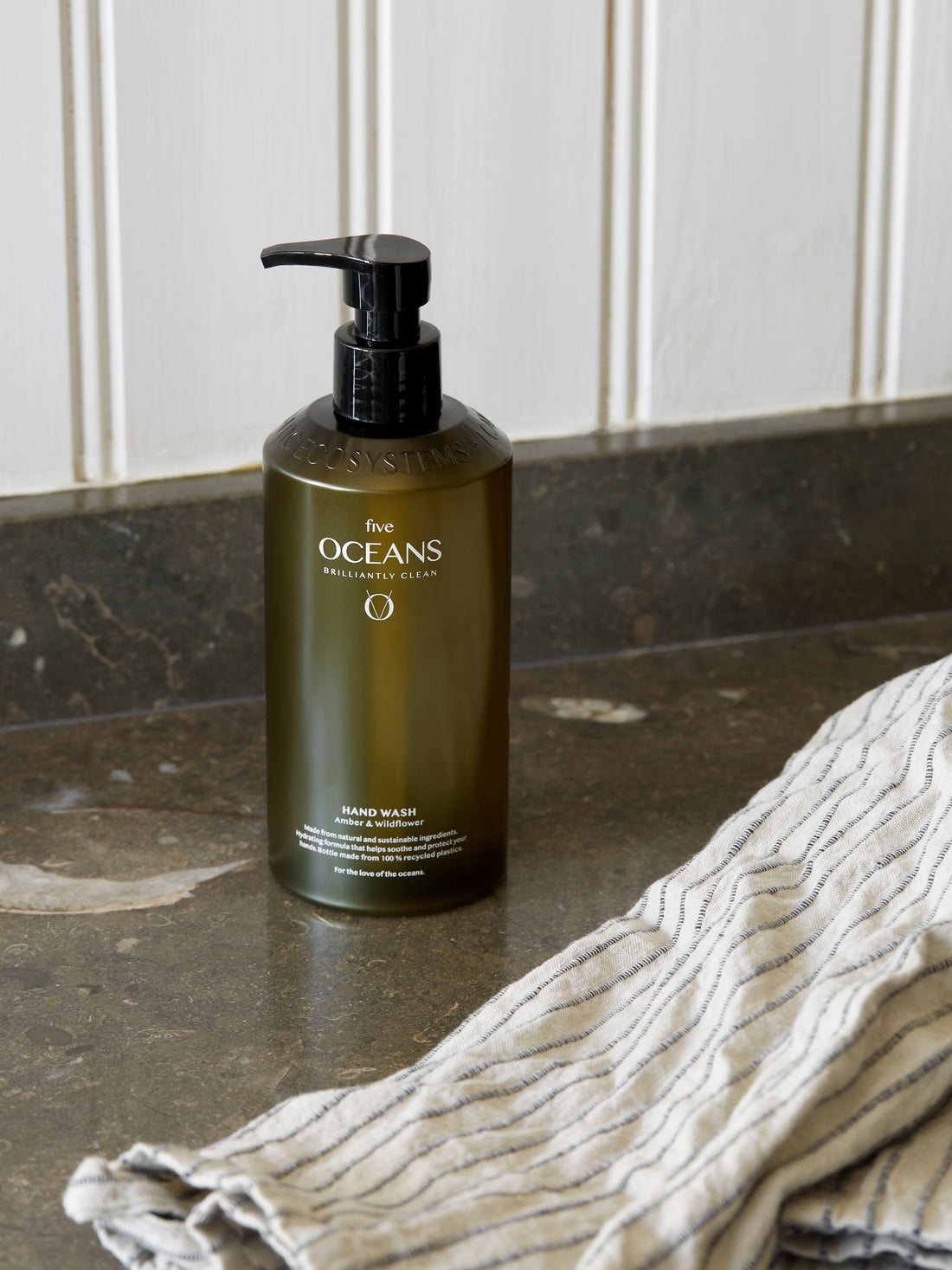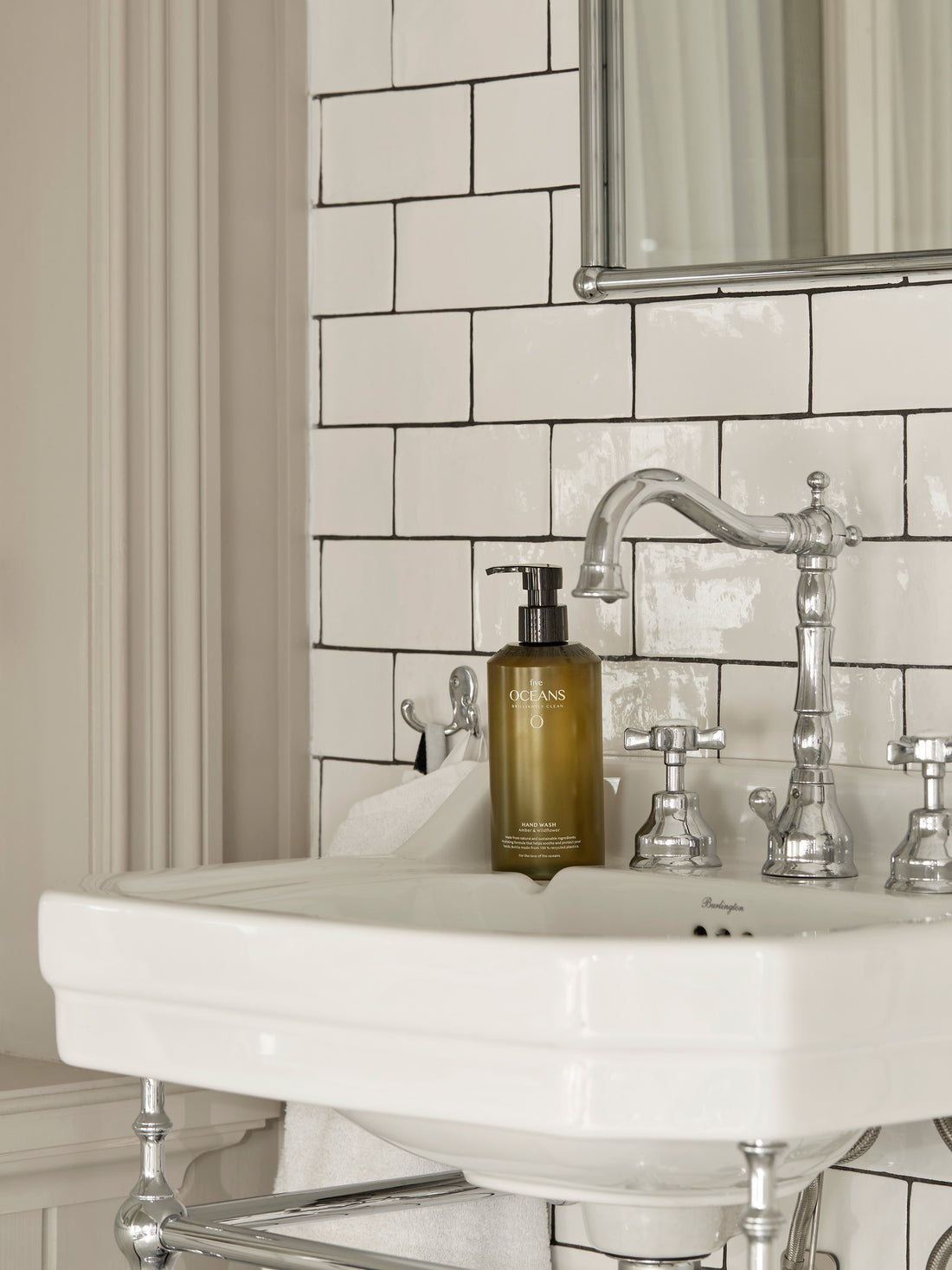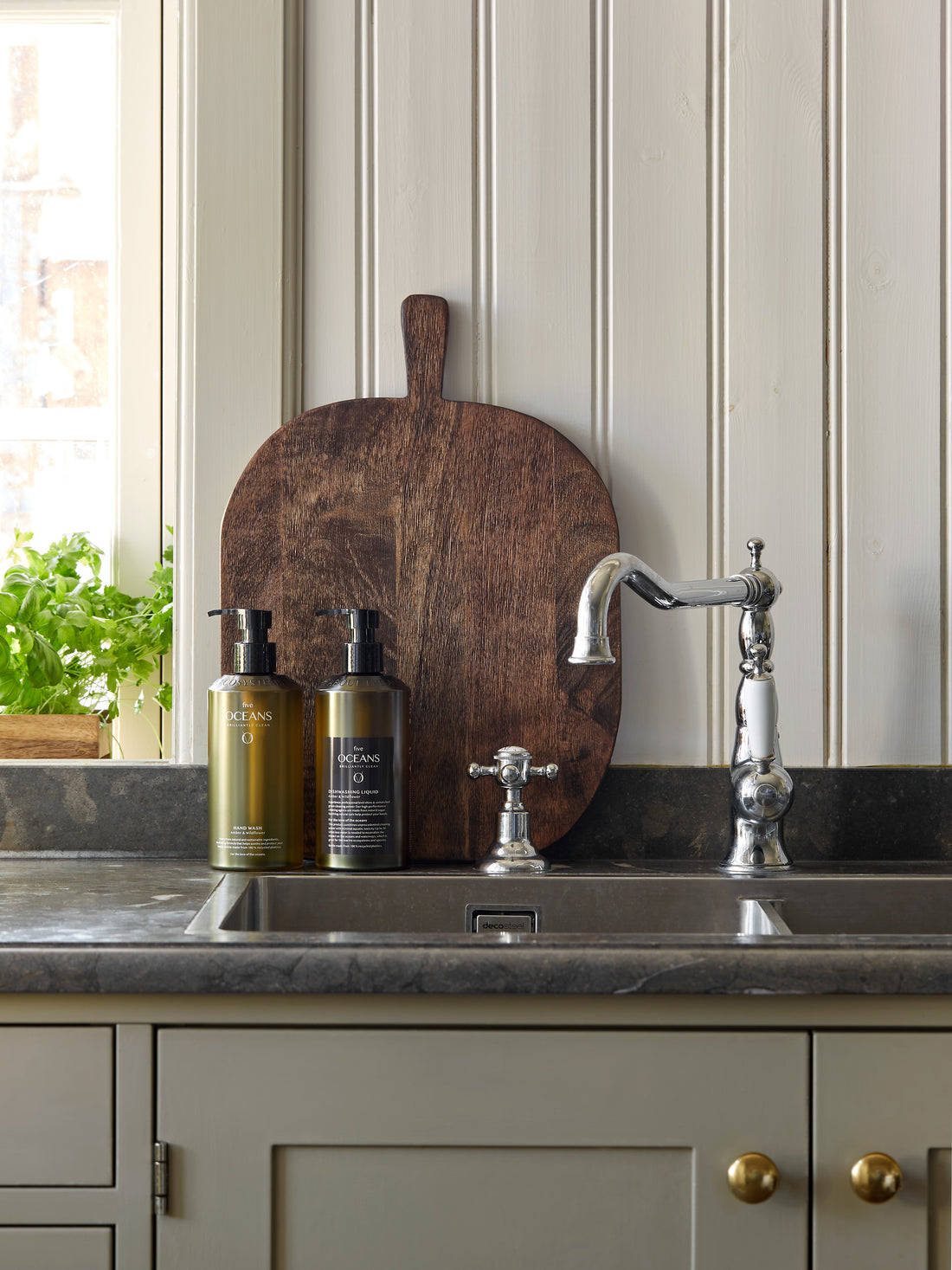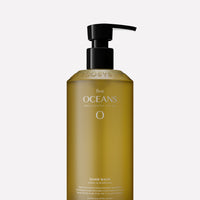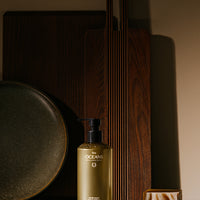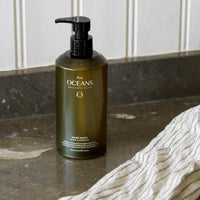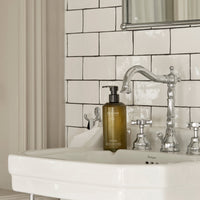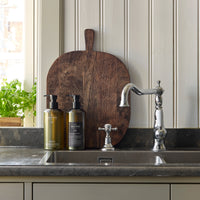 This freshly scented, biodegradable hand wash cleanses gently without drying out the skin. Our unique formula with high-grade oats leaves hands feeling great. The caring formula helps maintain the skin's natural moisture balance, leaving your hands clean, smooth and supple. Made from sustainable and renewable ingredients.
Delicatly fragranced with white flowers, fresia and amber.
All our bottles are made of 100% recycled plastics and the formula is 100% vegan.
Lather the soap between your hands and fingers. Massage gently and rinse off with lukewarm water.
500 ml
Minimal aquatic toxicity compared to similar products.. , Sustainable, renewable, biodegradable ingredients., and Caring oats protects, hydrates and makes the skin soft and supple.
Ingredients: Aqua, Cocamidopropyl Betaine, Sodium Lauroyl Sarcosinate, Glycerin, Sodium Lauryl Sulfoacetate, Cocoyl Methyl Glucamide, Citric Acid, Parfum, Sodium Chloride, Sodium Lauroyl Glutamate, Sodium Benzoate, Potassium Sorbate, Propylene Glycol, Xanthan Gum, Maltodextrin, Beta-Glucan, Levulinic Acid, Sodium Levulinate.